Delicious Wedding Cakes
Specialty Cakes & Desserts
At Marty Cakes & Company, we provide stunning cakes baked to perfection. Using unique fillings and intricate decorations, Martin Rathbun has been baking wedding cakes, specialty cakes and specialty desserts in Hawaii since 2009.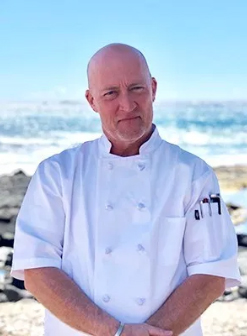 At Marty Cakes & Company, we work with you to meet your expectations. Our executive chef, Martin Rathbun, has been baking cakes since the turn of the century, offering the best cakes at reasonable prices. Every cake he designs is unique and personalized.
Make Your Day Extra Special

We offer an extensive menu of cake flavors, fillings, and frostings. The cakes we bake can make your day extra special, as we design them using great detail, using elaborately molded shapes and the most delicious frostings. We only use the best and most fresh products and we never use frozen or pre-made ingredients.